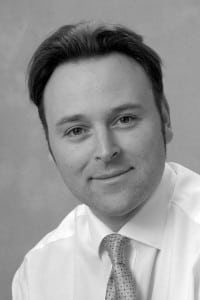 We are passionate about the South Oxfordshire area we live and work in.
At Beville, we provide a first class personal service to guide our clients through the whole process. We are specialists in residential sales & lettings.
We are independently owned, not governed by large corporate entities. We always strive for the best price, within our clients required timescales.
Over the previous twenty-one years we have gained a reputation for our hardworking, trustworthy and innovative approach. Many clients use us time and again and recommend us to their friends and family.
Having worked for other agents since 1997, Richard ventured out on his own in 2002 setting up Beville Estate Agency in the village. In 2015 Richard took on an apprentice, Marcus, who is still with the company today, has become a fully trained agent and is now a very important part of the business.
It was a family affair from the beginning as Richard`s wife Helen is a director and manages the accounts. They have had three sons, the eldest having helped out between studies, and the youngest, Ben, is now working within the business whilst studying at Henley College.
Richard believes very strongly in the community that is the village of Sonning Common. His children all attended the local primary and secondary schools and he`s been proud and happy to support them, along with other clubs and charities including Rotherfield United, Caversham AFC, Fish and Greenshoots. They have also sponsored Sonning Common's largest event "OnYourBike" where Richard was a member of the founding committee back in 2007 – another family affair with many local families taking part in the fundraiser.
Richard said `whilst Sonning Common has expanded considerably over the last 20 years, what hasn`t changed is the warm, welcoming people who are the heart of this really thriving community. Clients who have moved into the area have commented on exactly this once settled in. We are now selling houses 2 or 3 times over the decades and seeing the children of clients now moving into their own homes.
The Beville family are now into their 21st year if trading and looking forward to many more.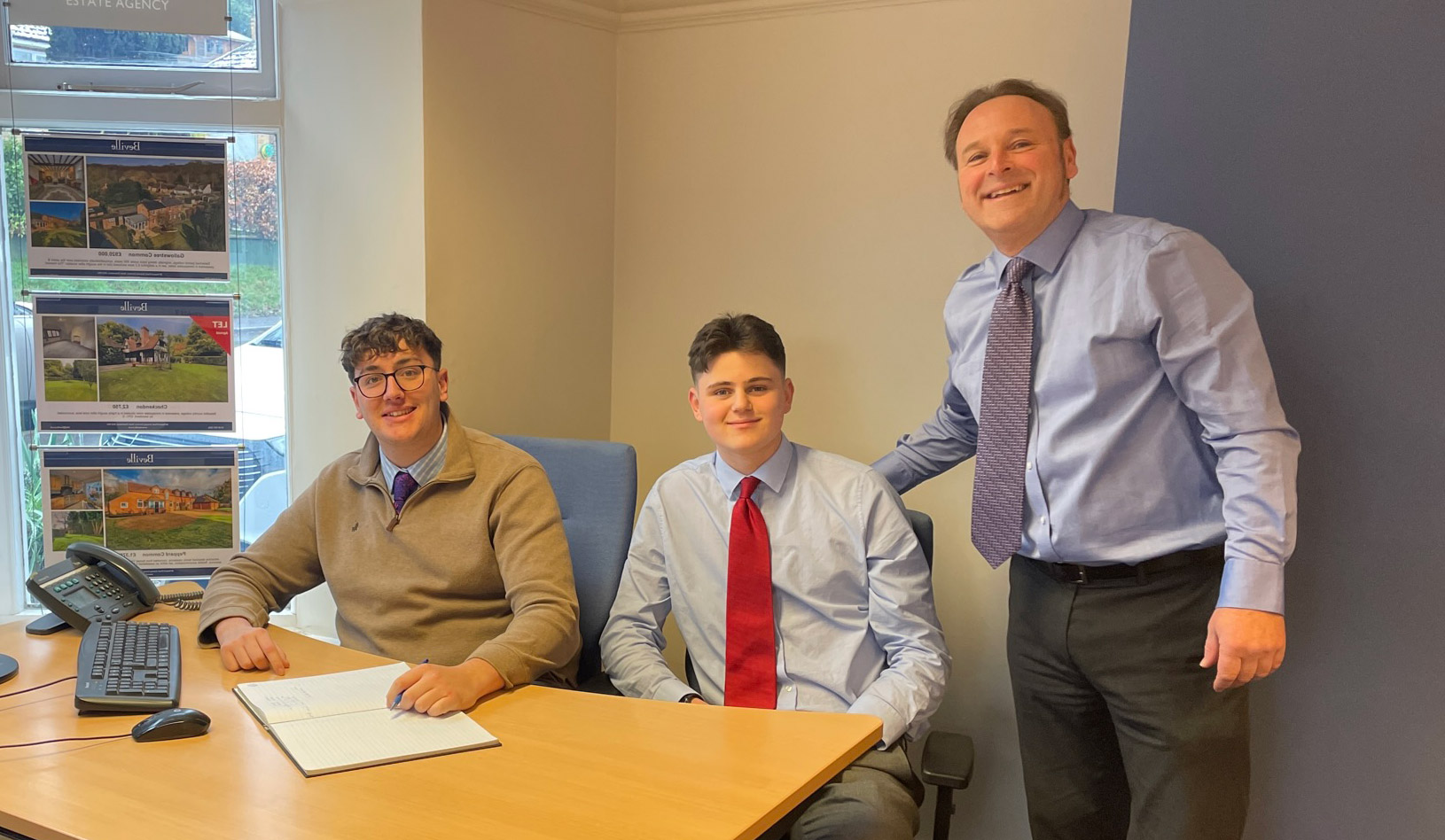 Local
As a local independent business we actively support the community that we live and work in, helping organise and sponsor events in many villages with a particular focus on local schools and sports clubs.
If you are looking to host an event please contact us to see how we can help you promote it.